TAKING YOUR PHOTOS TO ANOTHER LEVEL!
These mobile presets are perfect for both personal life and your business! Included are 12 easy to use presets that with small adjustments can be made into the perfect image!
My goal is to show you that you don't have to be a photographer to show off amazing photos! Just make sure to download the free Lightroom CC (a professional editing app) on your phone and begin creating beautiful images directly from your mobile device!
Included:
3 B&W Presets - Each go with different lighting scenarios.
9 Colored Presets - Indoor / Outdoor / Reception / Underexposed
Some are created with cool tones while others have warm tones depending on the style you prefer!
You will notice these presets are perfect for not just subtle changes in your images but also for ones that comes out rather dark/underexposed. I tend to steer away from very orange tones and I prefer to have images that are as close to natural as possible.
You will also notice these presets tend to keep the highlights so your whites aren't blown out and the greens are based off of a film esthetic.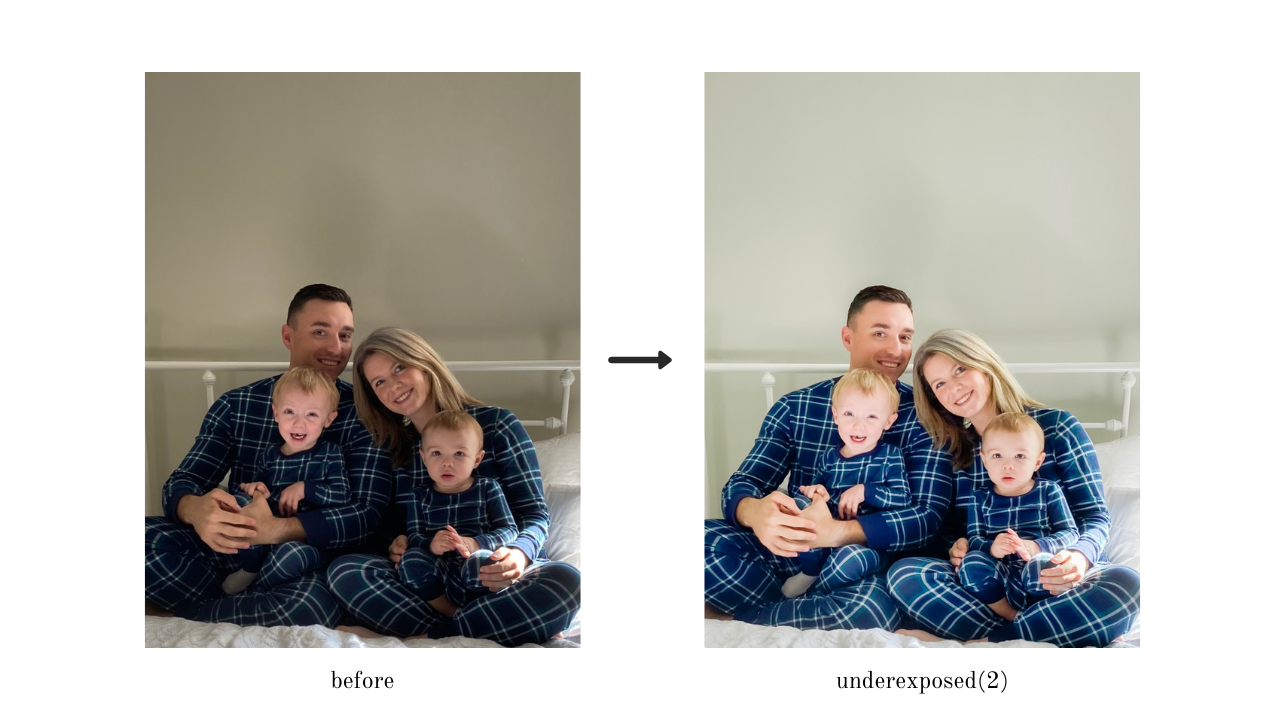 EVERYTHING TO GET YOU STARTED!
Available in days

days after you enroll

LIGHTROOM MOBILE PRESETS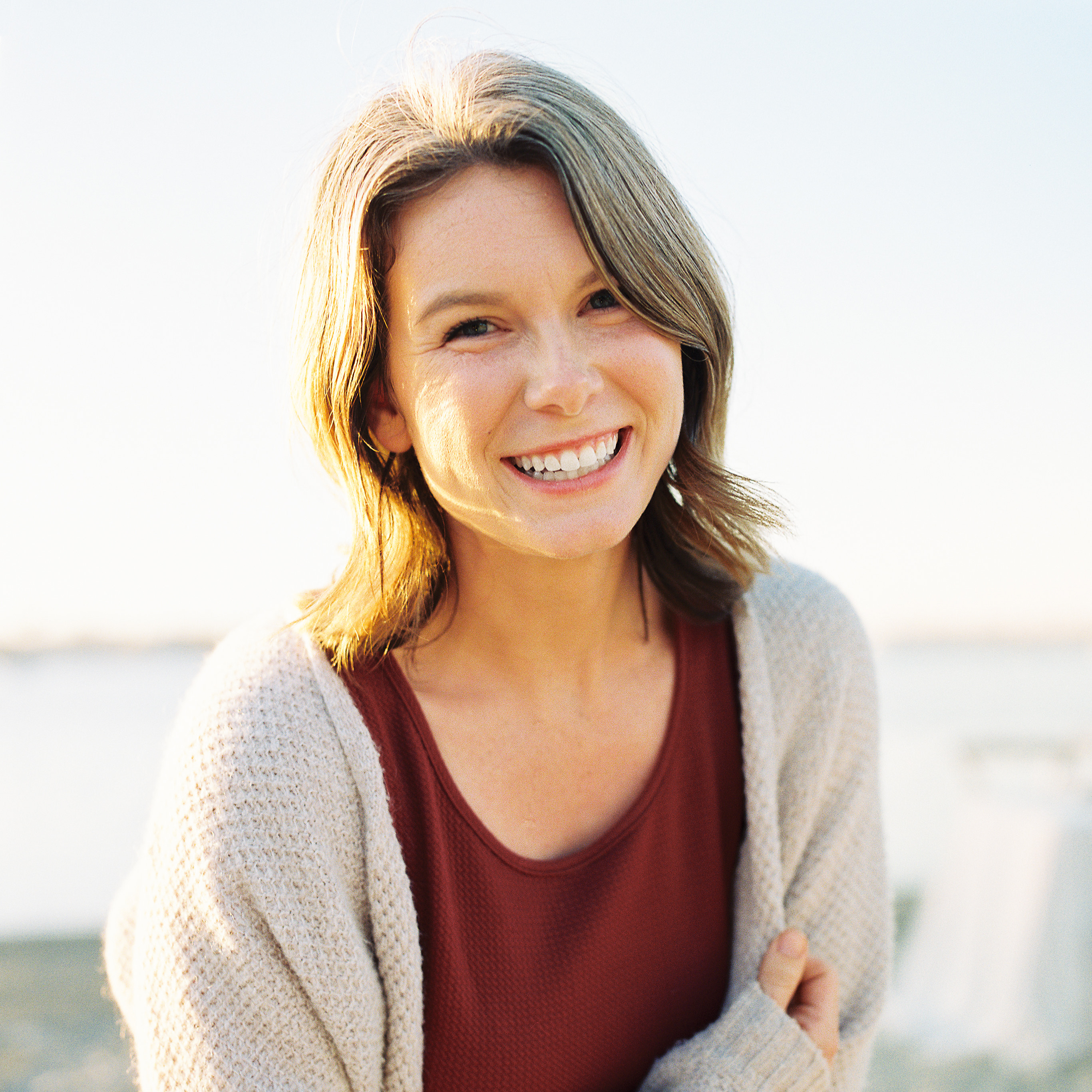 When I'm not photographing boudoir clients or elopements, you can find me listening to vinyl records, driving my antique bronco, or painting. I am also a mother to two wild boys and a military spouse.
I received both of my degrees with a focus in education. I have always loved helping others find the best way to do something without spending an arm and a leg and that is why I am so passionate about educating others on how to save money.
My hope is that these presets elevate your brand, give life to your images, and help showcase all the things you love most.
I can't wait to see what you come up with!
(Note, these images were taken using my professional camera and then imported into mobile Lightroom to use the presets)
FREQUENTLY ASKED QUESTIONS
If I'm not a photographer can I still uses the presets?
Yes! I highly recommend anyone wanting to promote their products or services to look into clean and natural presets. These are not just photographers! Everyone can benefit from these presets!
Why should I use these presets?
Have you looked for presets but only found ones with crazy tones that make you or your products look unnatural? I have been there too and it's not fun looking back on my favorite images with horrible filters and presets on them. That is why I created these presets!
What program do I need?
Download the Free Lightroom CC app on your mobile device!
Is there info on how to use them?
Yes! Included is a downloadable list of instructions on how to upload them and an added bonus of how to use them!
Can I use a professional camera with these presets?
Yes! I love using these presets for my mobile images and professional ones as well! All I do is send the image from my camera/computer to my phone. Download it into my library and edit from there!
Will I have to further tweak images after adding the presets?
Even when I am editing client work, I still have to tweak my images even after altering them. While the presets were made for different lighting scenarios, you will notice that some of your images will need more editing than others. But for the most part, all that may need editing is a slight change in the color shifts and if you prefer them lighter or darker.
Do you offer a refund?
Since the purchase includes a zip file, there is no way to return it once the sale goes through. However, if you are curious to see how your images would look with these presets before purchasing, send me an email at [email protected] with up to 3 images you would like edited.